Who can apply?
Enterprises, ideas and projects working in Uganda to tackle social or environmental problems

Team members need to be between the age of 18-30 years old

The project team must have started to work on the idea not earlier than 1st January 2018.

Ideas or start-ups in the early state of implementation

Submitted projects must not have received funding exceeding 3500 US Dollars from investment, grants, donations, prize money etc. and with no participation in a comparable incubation program
What are the judging criteria?
The jury will judge according to the following criteria:
Social Impact: Is your idea creating a social or environmental impact in Uganda?

Innovation: Is your idea something new that has never been seen before?

Feasibility: Is your idea easy to implement?

Scalability: Is your idea scalable and can impact as many people as possible?
---
Check out our winners SIA 2019
Reform Africa
Transforms plastic waste polythene bags into sustainable, durable, waterproof bags and accessories.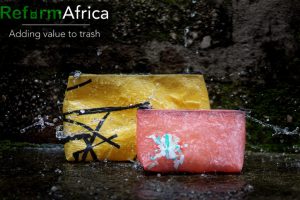 Bloom Toilet Spray
Disinfectants to prevent infections in latrines and public toilets.
Clay Cosmo
A natural and organic soap using a green clay from DR Congo (called French Clay) that effectively works on eczema, psoriasis and skin complications.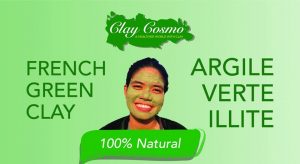 Become a social Changemaker