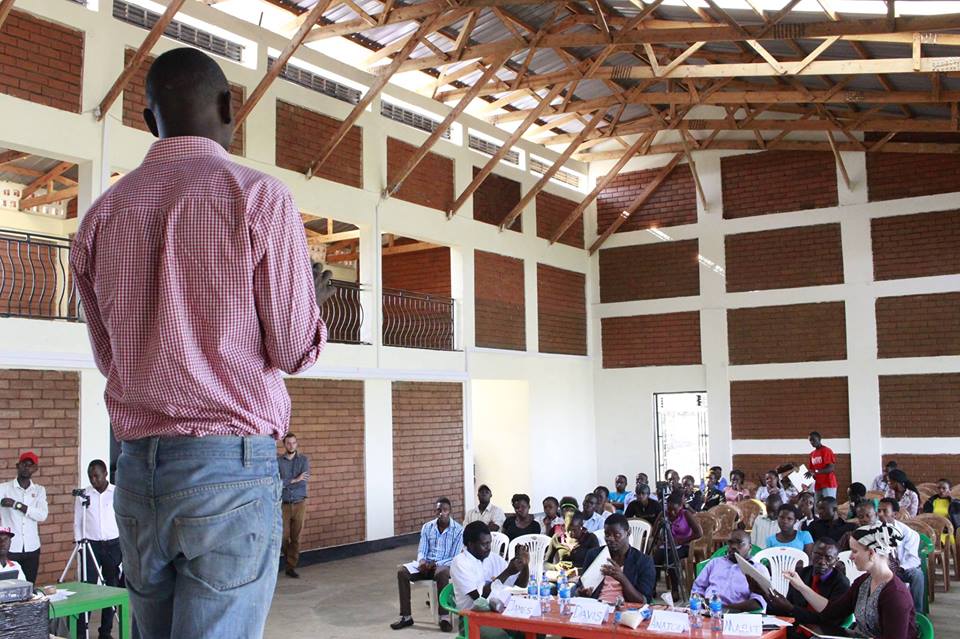 Our Social Impact Award Uganda 2019 finalists
After having received 99 applications this year of impactful ideas and already running social enterprises, our independent jury carefully selected the 8 finalists continuing to the next phase of the Social Impact Award, with a one week bootcamp in July at the Social Innovation Academy (SINA) to help structure and test their ideas and social enterprises and help them get to the next level.
The final event will be in September, where the finalists will present in person to the judges and an audience, where the two winning teams will be chosen. Via public voting, the community award will be chosen as well.
Our Finalists are:
Bamboo Water Tank makes cost-effective local water tank from bamboo for rainwater harvesting.
Bloom Toilet Spray, locally produces disinfectants to prevent infections in latrines and public toilets
Clay Cosmo offers a natural and organic soap using a green clay from DR Congo (called French Clay) that effectively works on eczema, psoriasis and skin complications.
Dr Bahati Project, screens for cancer of cervix in rural districts, taking biopsy samples for early detection to increase chances of successful and affordable treatment for safe motherhood.
Fast Emergency Response System (FERS) is an artificial intelligence powered mobile application that enables real-time matching of ambulances to patients in Kampala, Uganda.
Ouroots Africa partners with nature to organically grow re-usable straws and products replacing single use plastics.
Reform Africa transforms plastic waste polythene bags into sustainable, durable, waterproof bags and accessories
TJA Solar Moquito Kit provides a portable, solar powered, chemical free and naturally made mosquito repellent.
Almost there
You need to register in order to submit your bulletin & vote.
We care about your privacy.
Read Privacy Policy .
× close