Yesterday the exciting final of the Social Impact Award was held at the Social Innovation Academy (SINA) in Uganda. SINA has been implementing the "SIA" for the second year. The […]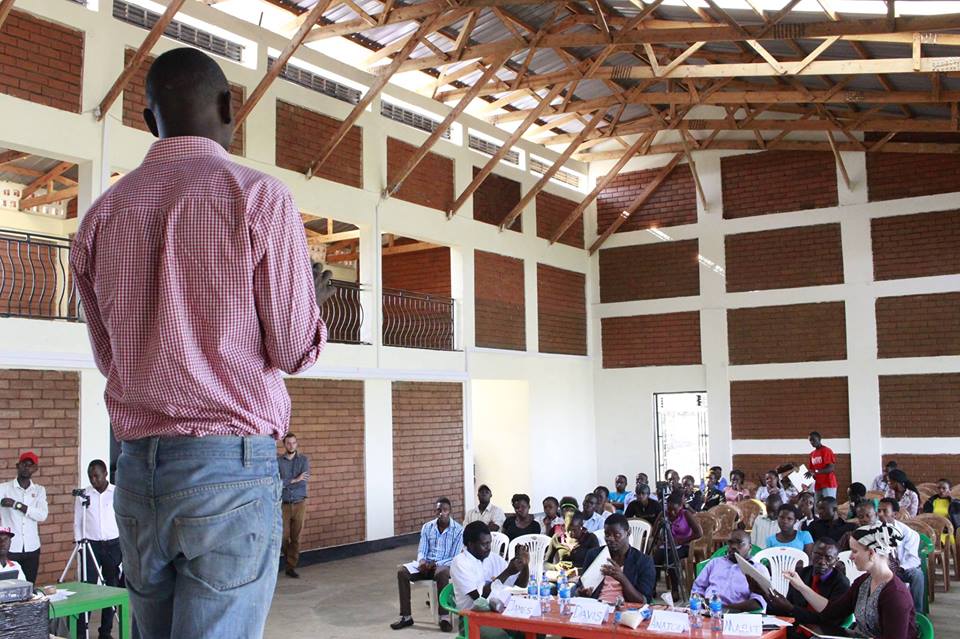 After having received 99 applications this year of impactful ideas and already running social enterprises, our independent jury carefully selected the 8 finalists continuing to the next phase of the […]
We are excited to announce the 2nd edition of the Social Impact Award happening in Uganda in 2019! stay tuned for updates and for the opening of the applications.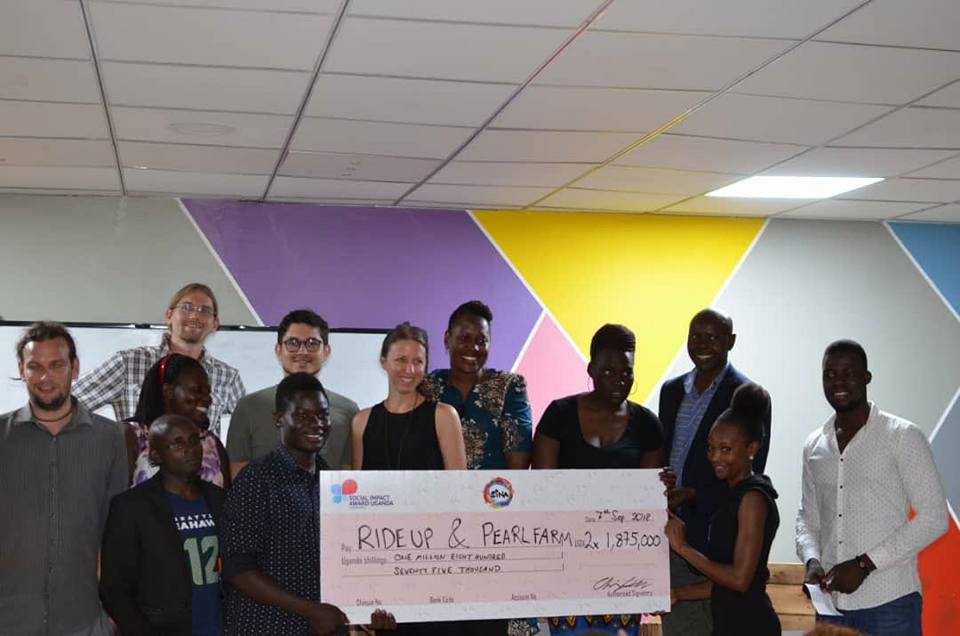 The three winners of the Social Impact Award 2018 in Uganda are: Ride Up, a courier service in Kampala with former street children Pearl Farm, making investment into rural agriculture […]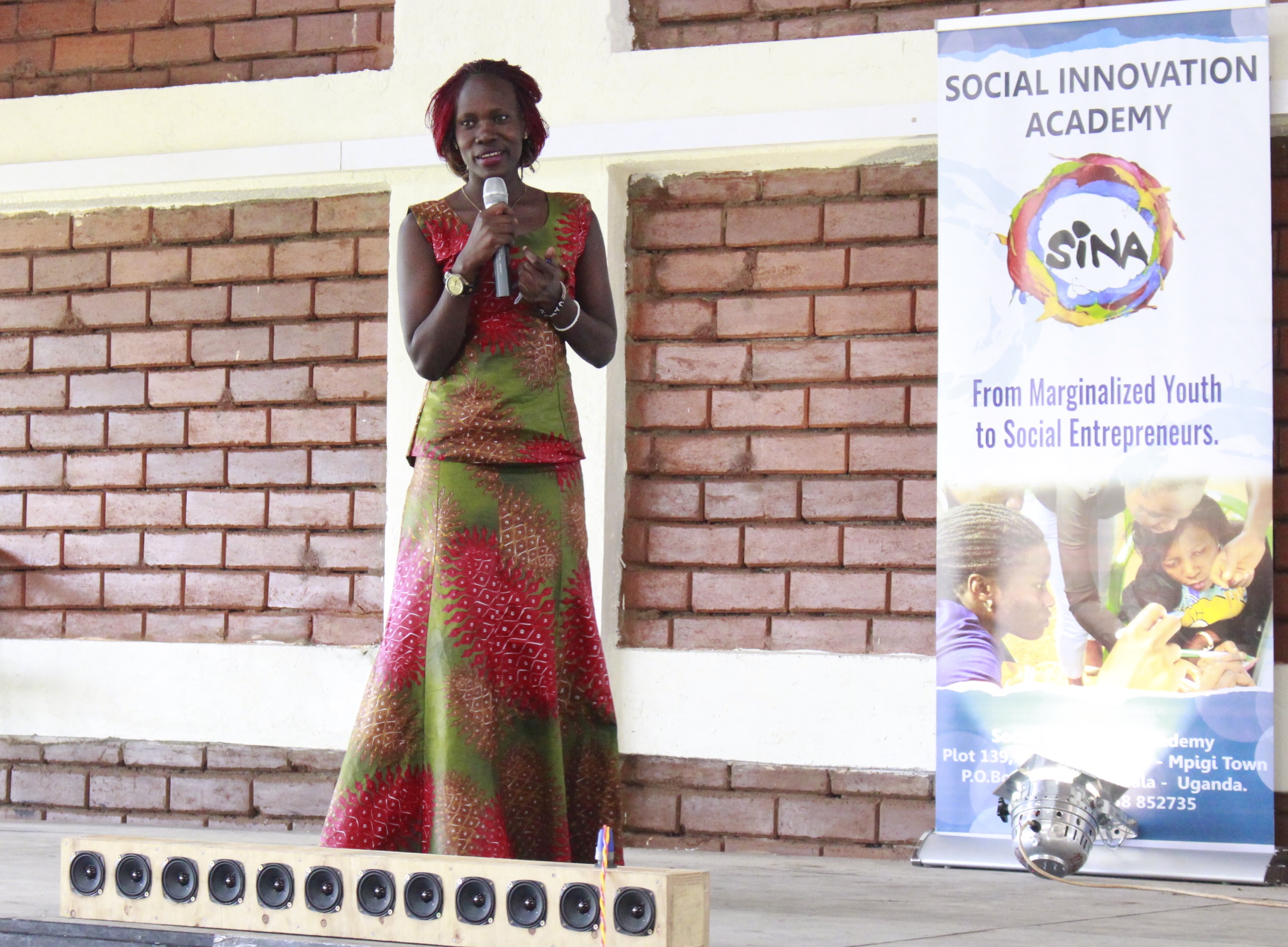 This is a sample post.
Almost there
You need to register in order to submit your bulletin & vote.
We care about your privacy.
Read Privacy Policy .
× close