Yesterday the exciting final of the Social Impact Award was held at the Social Innovation Academy (SINA) in Uganda. SINA has been implementing the "SIA" for the second year. The Social Impact Award is more than an just award. Through a workshop series at the beginning of the year in universities, refugee camps and local communities, young people are supported to create ideas for solving challenges in their communities. We […]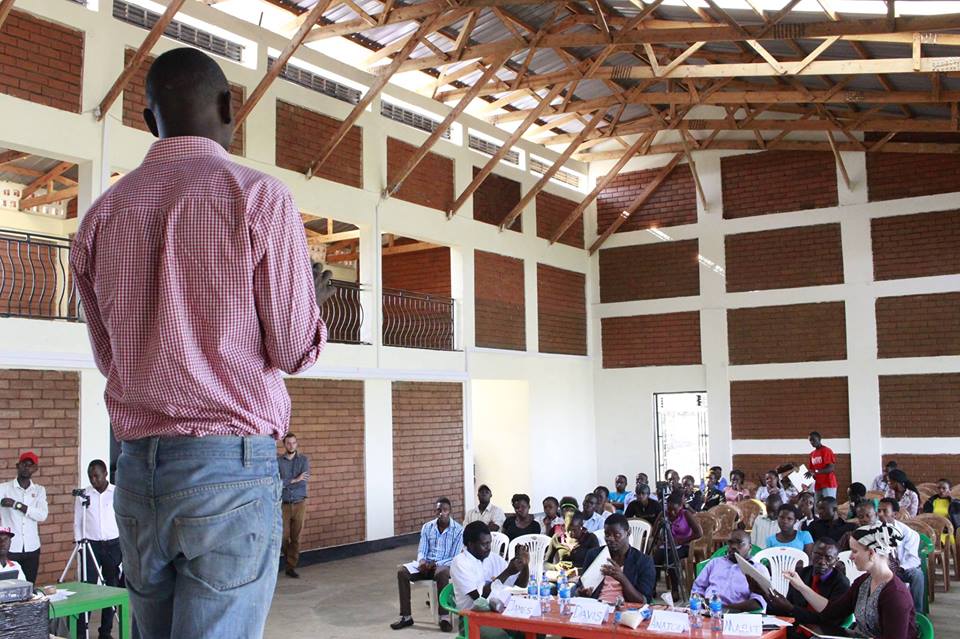 After having received 99 applications this year of impactful ideas and already running social enterprises, our independent jury carefully selected the 8 finalists continuing to the next phase of the Social Impact Award, with a one week bootcamp in July at the Social Innovation Academy (SINA) to help structure and test their ideas and social enterprises and help them get to the next level. The final event will be in […]
We are excited to announce the 2nd edition of the Social Impact Award happening in Uganda in 2019! stay tuned for updates and for the opening of the applications.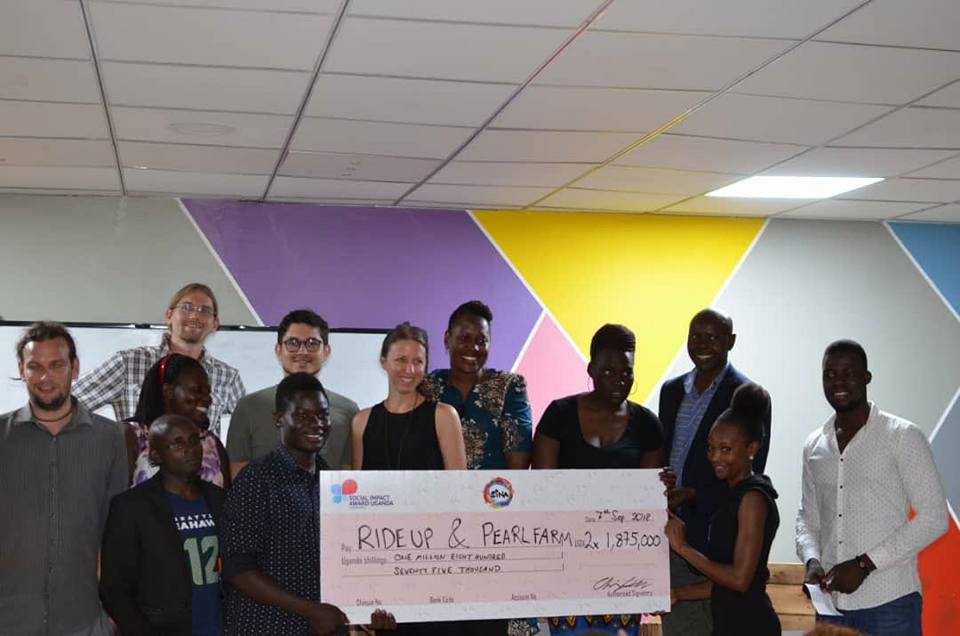 The three winners of the Social Impact Award 2018 in Uganda are: Ride Up, a courier service in Kampala with former street children Pearl Farm, making investment into rural agriculture easy and a win-win for everyone E-Maktaba (Community Voting winner), giving visually impaired students access to educational material through audio books and an app We congratulate all three enterprises and are excited to see them at the Global Social Impact […]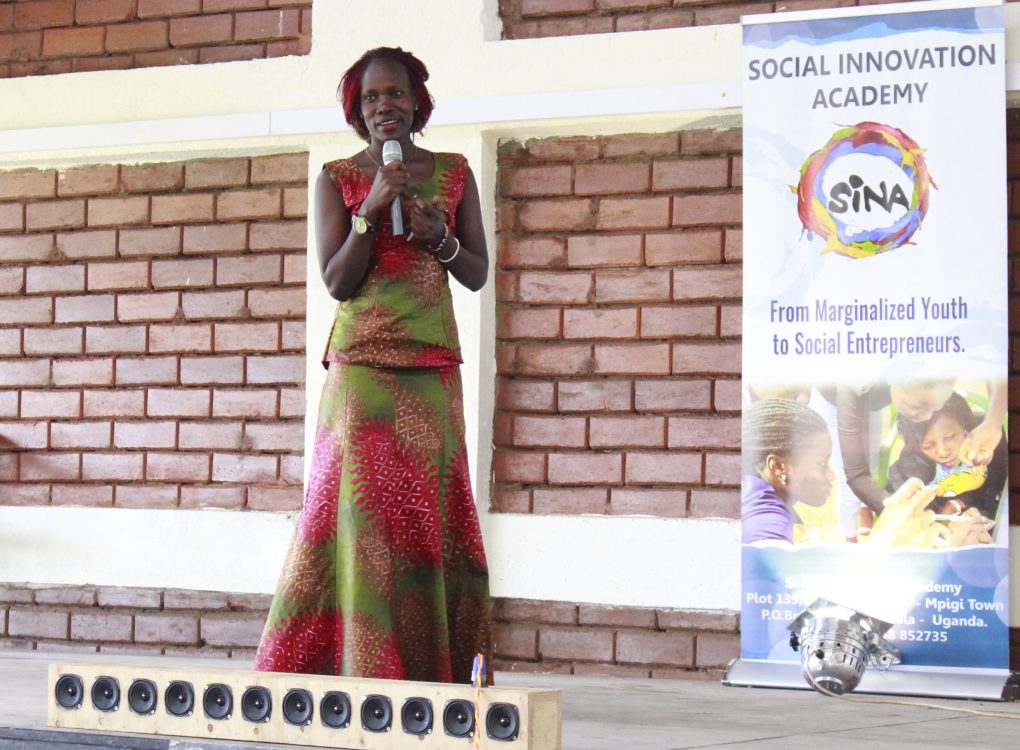 This is a sample post.
Almost there
You need to register in order to submit your bulletin & vote.
We care about your privacy.
Read Privacy Policy .
× close